Exhibition Talk: Who Wore it Best?
Popular Imagery in Late Antique Textiles and Dress


Thursday, November 08 at 5pm
Clothing and other textiles show a remarkable number of popular motifs that appear again and again throughout the Late Antique world. Images of dancers and mounted riders are just two examples that seem ubiquitous across time and place, and also appear on different media, not just textiles.  Jennifer Ball, Associate Professor of Art History at Brooklyn College and the Graduate Center CUNY, will discuss how these images were replicated in a pre-internet age and what it suggests about Late Antique views on fashion, status and originality.
---
Artist Talk: Caroline Wells Chandler


Tuesday, December 04 at 5pm

Join Queens-based artist, Caroline Wells Chandler, as he discusses his work in the exhibition From the Desert to the City: The Journey of Late Ancient Textiles. Stemming out of a 1970's feminist craft history, Chandler's brightly colored hand crocheted figures explore queerness and the art historical cannon.  Chandler twists the language of folk by using the materials, processes, and the archetypes of conservative culture to create affirmational queer arenas.
---
PAST EVENTS
Artist Talk: Portraits of Ancient Linen


Tuesday, October 16 at 5pm
Brooklyn artist Gail Rothschild will speak about her series of paintings Portraits of Ancient Linen, in which she magnifies fragile, archaic fragments of textile into a heroic scale. In the latest evolution of the series, Rothschild has collaborated with the Godwin-Ternbach Museum of Queens College to develop five new paintings based on the Rose Choron collection of Coptic textiles.
---
FILM SCREENING: Design is One: The Story of Lella and Massimo Vignelli


Free Hour, Monday, December 11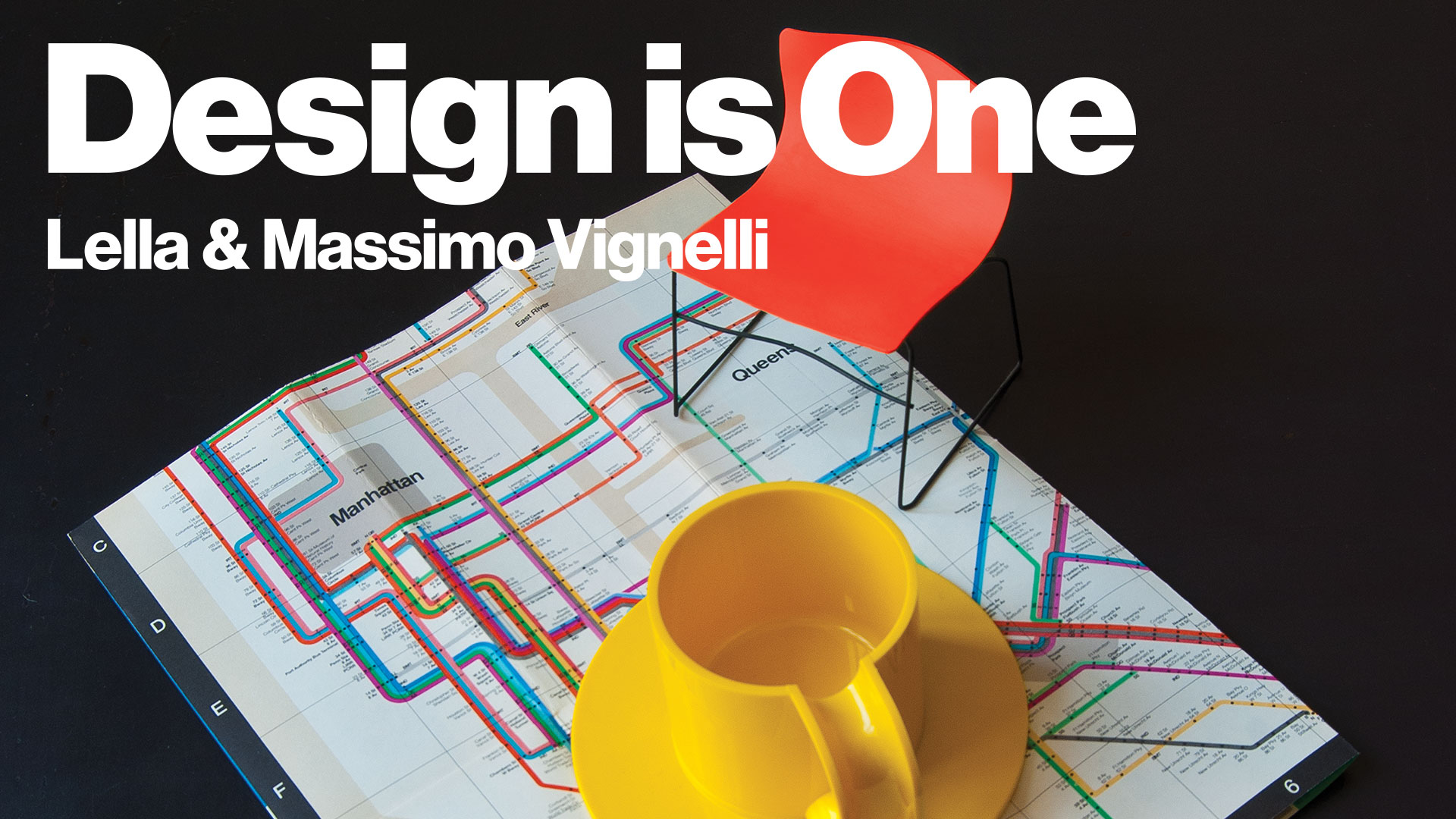 ---
ARTIST LECTURE: Natalya Balnova


Wednesday, November 29th
Sponsored by the Queens College Art Department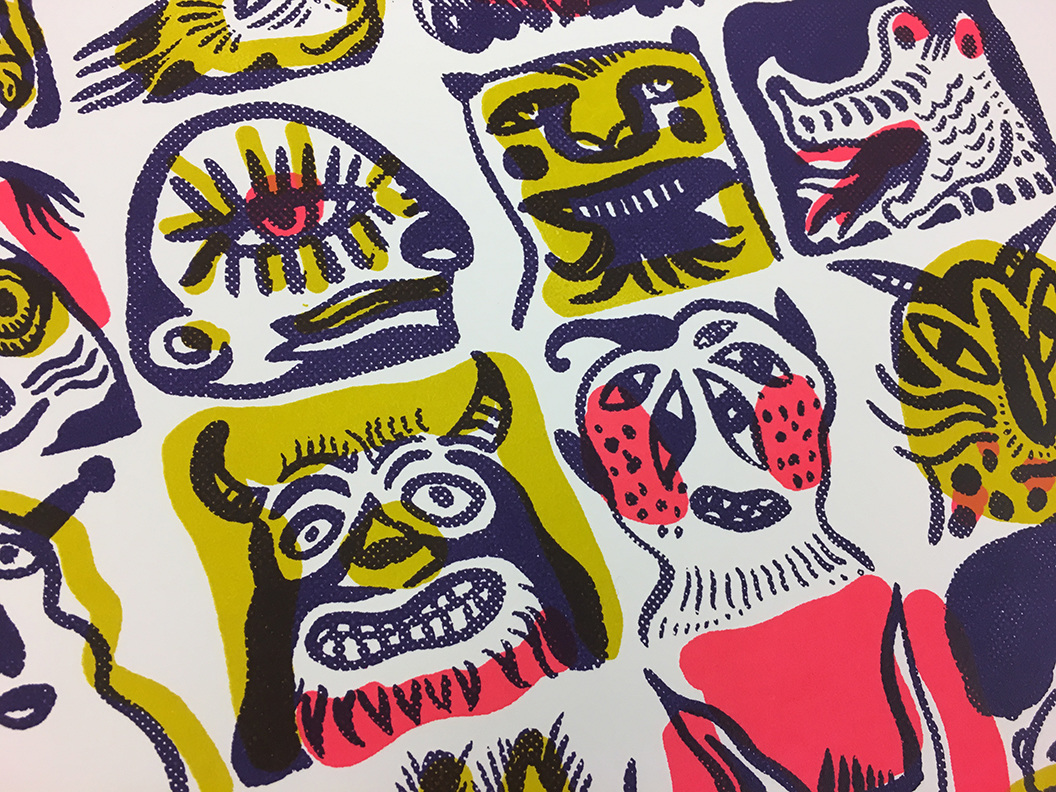 ---
Announcing the GODWIN-TERNBACH MUSEUM PODCAST!
Our first podcast is a recording of the poetry reading by Natalie Diaz and Sandra Lim sponsored by B E L L A D O N N A* and the Queens College English Department. This project was created by Queens College students Joseph Patzner (MLS '18) and Mohammad Khan (BA History '18).
Find us on iTunes. Please subscribe to keep up to-date on upcoming podcasts.
---
ARTIST LECTURE: Tomi Arai


Thursday, April 21, 12-2PM
Sponsored by Professor Tyrone Mitchell of the Queens College Art Department
Tomie Arai is public artist who lives and works in NYC. She has designed both temporary and permanent public works of art for Creative Time, the US General Services Administration Art in Architecture Program, the NYC PerCent for Art Program, the Cambridge Arts Council, the MTA Arts for Transit Program, the New York City Board of Education and the San Francisco Arts Commission.
About her process Arai says "Through the use of family stories, shared memories, and archival photographs, I construct pages of 'living history' that reflect the layered and complex narratives that give meaning to the places we live in."
---
FREE SCREENING OF THE ANTHROPOLOGIST
Tuesday, April 12 at 6PM

At the core of The Anthropologist are the parallel stories of two women: Margaret Mead, who popularized cultural anthropology in America; and Susie Crate, an environmental anthropologist currently studying the impact of climate change. Uniquely revealed from their daughters' perspectives, Mead and Crate demonstrate a fascination with how societies are forced to negotiate the disruption of their traditional ways of life, whether through encounters with the outside world or the unprecedented change wrought by melting permafrost, receding glaciers and rising tides.
The screening will be followed by Q&A with film director Seth Kramer; Climate change scientist Prof. Stephen Pekar; City Council Member and Chair of Environmental Protection Committee Costa Constantinides.
Moderated by Prof. Leslie McCleave, Media Studies.
---
B E L L A D O N N A * WITH QUEENS COLLEGE:
A READING BY POETS NATALIE DIAZ AND SANDRA LIM
Q&A facilitated by Bidisha Bagchee and Joshua Oladiti
Monday, March 14 at 6:30PM
Co-sponsored by B E L L A D O N N A* and the Queens College English Department
RECORDING OF THIS EVENT IS NOW AVAILABLE ON ITUNES
NATALIE DIAZ was born and raised in the Fort Mojave Indian Village in Needles, CA, on the banks of the Colorado River. She is Mojave and an enrolled member of the Gila River Indian Tribe. Her first poetry collection, When My Brother Was an Aztec, was published by Copper Canyon Press. A Lannan Literary Fellow and Native Arts Council Foundation Fellow, she was awarded a Bread Loaf Fellowship, the Holmes National Poetry Prize, a Hodder Fellowship, and a PEN/Civitella Ranieri Foundation Residency, as well as a US Artists Ford Fellowship. Diaz teaches at the Institute of American Indian Arts Low Rez MFA program and splits her time between the East Coast and Mohave Valley, AZ, where she works to revitalize the Mojave language.
SANDRA LIM is the author of Loveliest Grotesque (Kore Press, 2006) and The Wilderness (W.W. Norton, 2014), selected by Louise Glück for the 2013 Barnard Women Poets Prize. The Wilderness also won the Levis Reading Prize from Virginia Commonwealth University (2015). Lim is the recipient of fellowships from the MacDowell Colony, the Vermont Studio Center, the Getty Research Institute, and the Jentel Foundation. Her poems and essay have appeared in Boston Review, VOLT, Literary Imagination, and The New York Times. She is an Assistant Professor of English at the University of Massachusetts—Lowell and she lives in Cambridge, MA.
The reading is free and open to the public. A reception will follow.
For more information, please contact Ryan Black at ryan.black@qc.cuny.edu
---
All programs described on our website are free of charge and open to the public unless otherwise noted.